food dehydrator development history
Food dehydrator development history
The food dehydrator is a kind of kitchen appliance commonly used in European and American families. It can make dried fruit,dried meat,cup cake, yogurt, crispy beans ,crisp corn kernels,etc.
People use natural air to separate the water from the food.The original purpose of this was to preserve the food for a long time, but later it was found that some foods made dry and taste better.
In 1960, the first domestic food dewatering machine was born in the United States,Initially,this machine was very popular ,and the dried fruit it produced was not dusty,making it more convenient and hygienic.
In 1968, it was discovered that the cylinder dewatering machine showed some shortcomings.The windless upper and lower structure makes the temperature distribution uneven, and the lower layer of water evaporates to the upper part and then condenses into water droplets,which is easy to drip, which affects the working efficiency of the machine, the degree of dehydration of the food is uneven ,and the taste is not good.
In 1973, Invented the Horizontal-Airfow Drying System for the food dehydrator and introduced a machine with a square horizontal dewatering structure .This technology solves the problem of the cylinder dewatering machine.
In 1980, the dewatering machine with the newly invented technology became the kithchen appliance of the White House .The British Prime Minister's 10th Downing Street also equipped the kitchen with this new technology.
In 1999, because this level of dehydration technology machine was bought by the leader of the Dominican Republic, the President of Costa Rica, the leader of Nicaragua boughy home.
Undoubtedly ,this is the recognition of the horizontal airflow drying technology dewatering machine.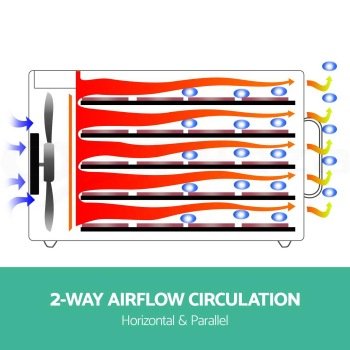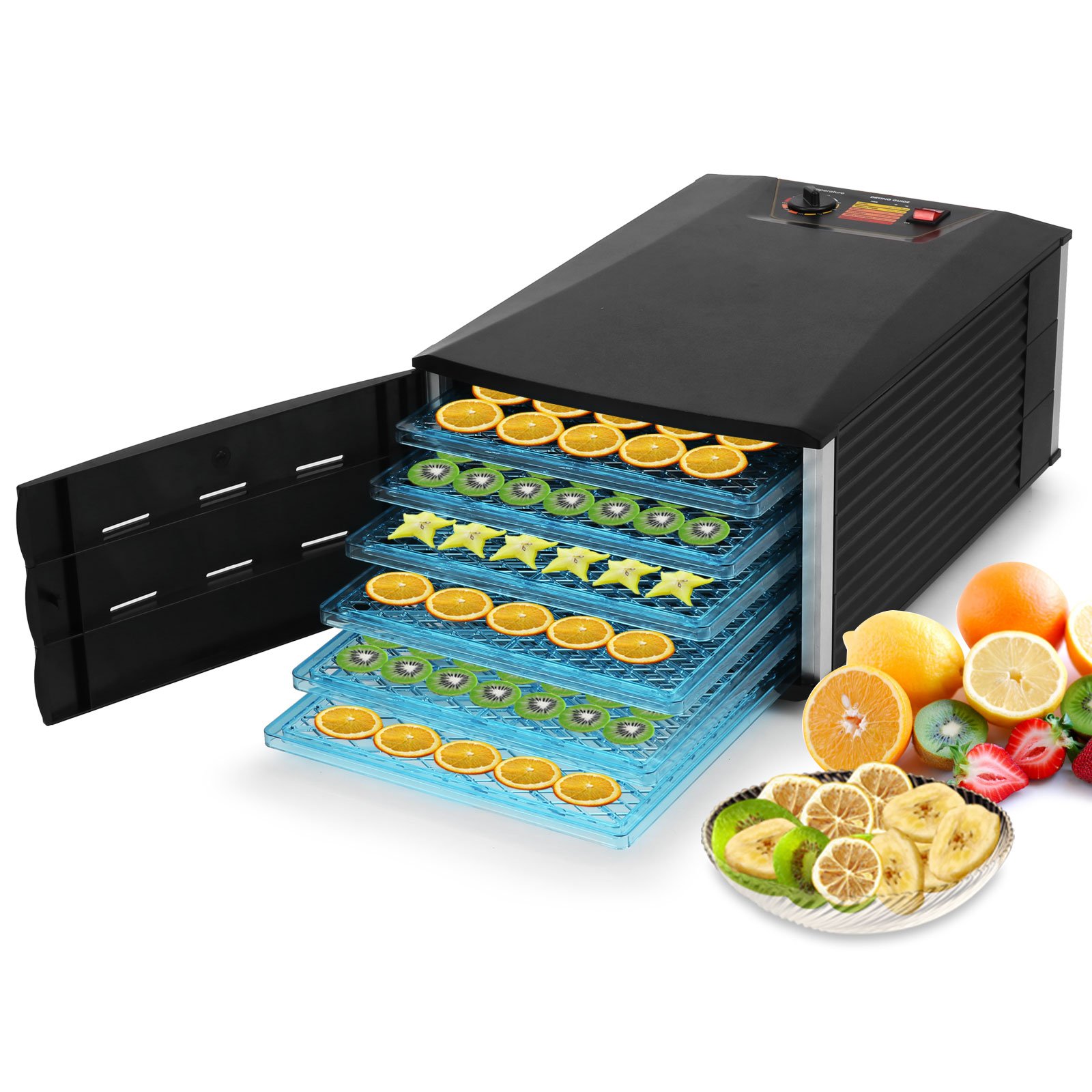 Work Time :
09:00-23:00(Beijing time)
Telephone :
86-755-28219619(Working time)
Factory Address :
4th Floor, No. 1, Wanwei Lane, Longxi Community, Longgang Street, Longgang District, Shenzhen